If you're looking for the best Willie Nelson style guitar straps your search is over. These handmade red white and blue macrame style straps are inspired by the iconic strap Shotgun Willie uses.
If you're a fan of Willie, outlaw country, or just looking for a patriotic-themed strap for your acoustic guitar Trigger, then these straps will get you On the Road Again.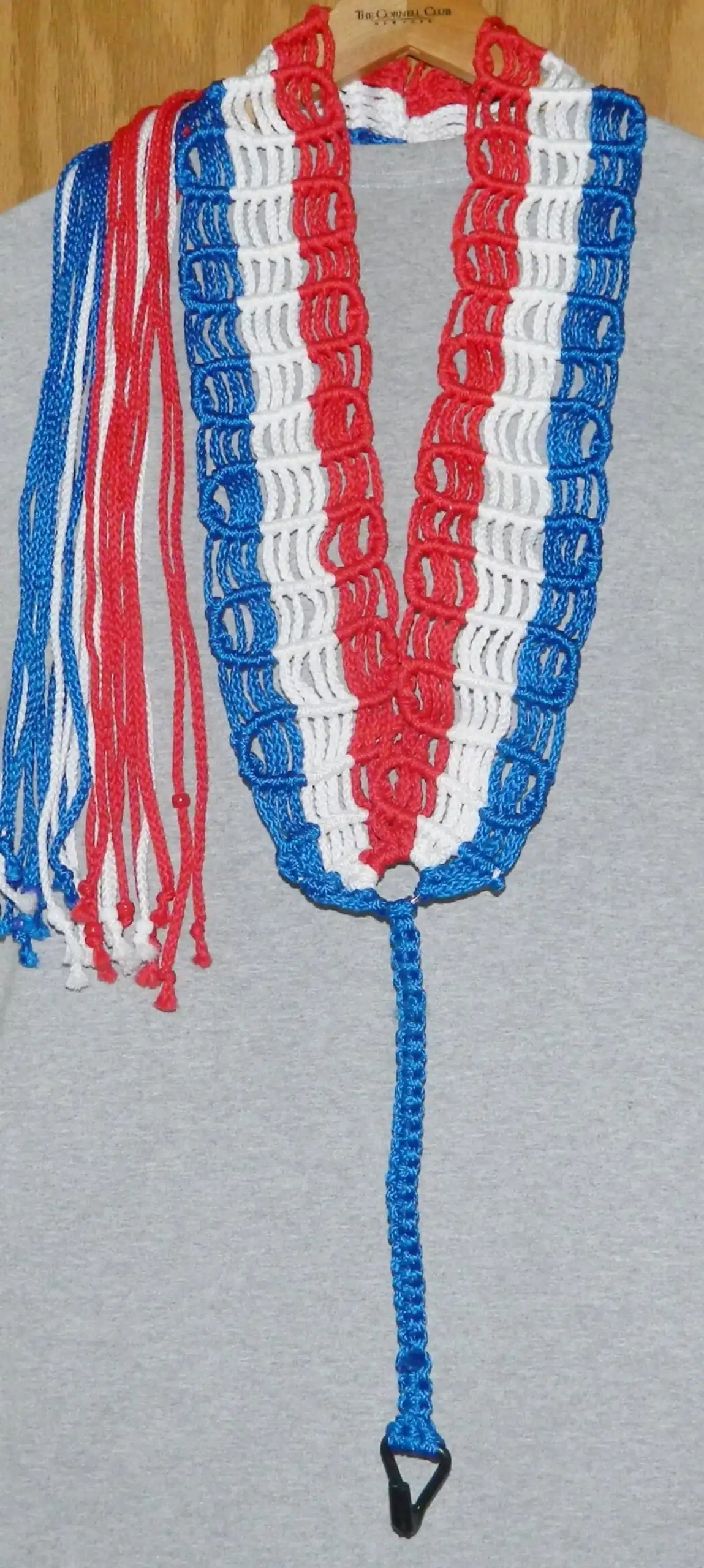 This red, white, and blue macrame guitar strap is similar to the classic American guitar strap Willie Nelson is known for. It ties around the neck and the strap runs under the guitar and hooks to the sound hole.
The polypropylene Bonnie Braid cord is strong, durable, and does not stretch. The knotted pattern is 3 1/2″ wide with a tassel that's approximately 22 inches long and is adorned with colorful plastic pony beads. The metal ring is a 1 1/4″ split ring. The hook is made of heavy-duty rubber-covered metal. The bottom cords measured from the ring to the inside of the hook are 10″ and are directly attached to the hook.
The seller will work with you to get a perfect fit. The process involves them sending you a cord with a hook attached so you can find the most comfortable length. You'll send it back to them in a self-addressed stamped envelope provided. After they receive it back they will create the strap to your specifications.
It can also be created using your choice of colors, patterns, and design. Prices may vary by design.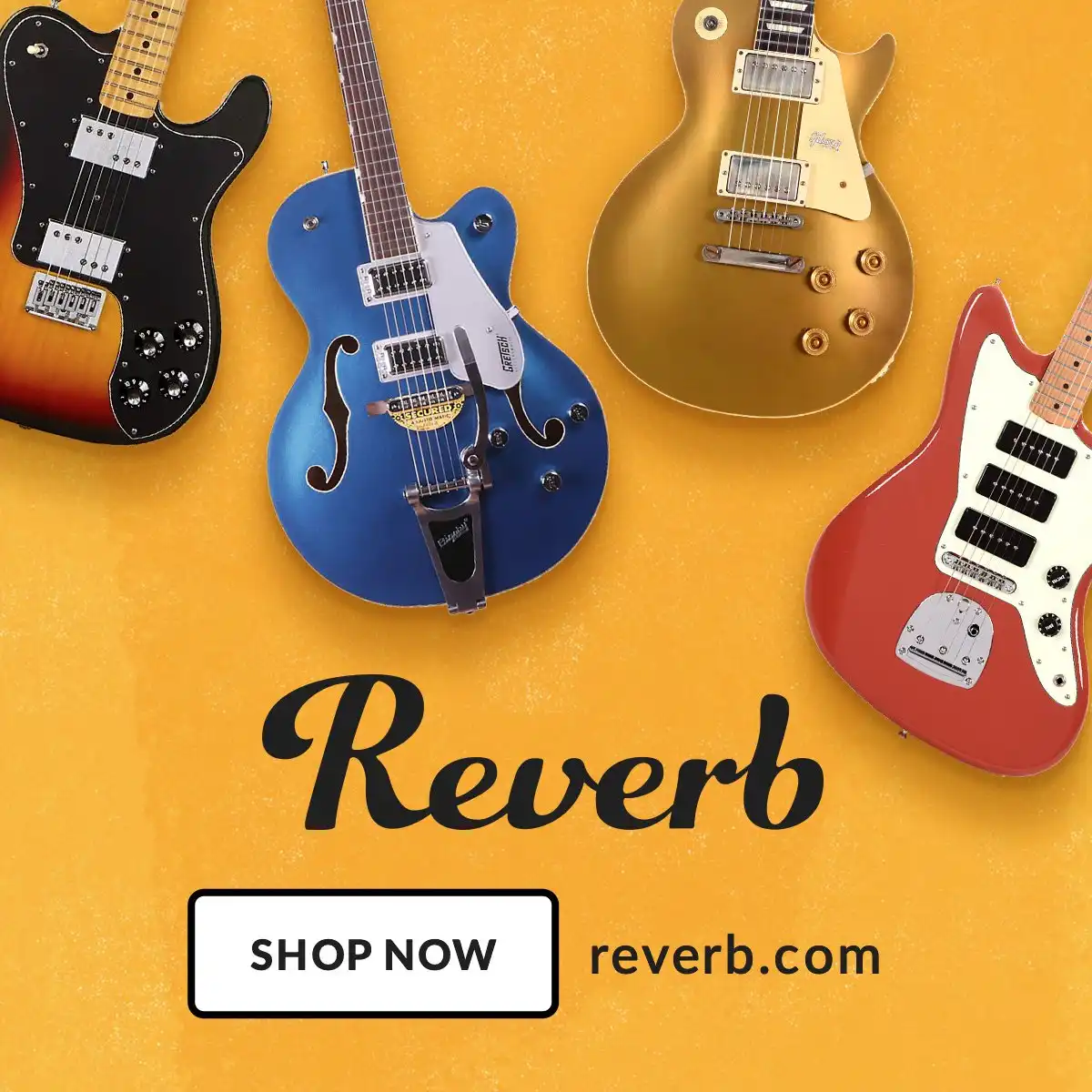 DreamWeaver has been selling these quality hand-woven straps for nearly a decade. Similar to the one the Red-headed stranger uses they are made to last a lifetime.
The lightweight red, white, and blue macrame strap is soft, comfortable, and woven with Bonnie Braid, a braided polypropylene cord.
A rubber-coated clip and leather stitching will help protect your acoustic guitar.
Suitable for sitting or standing with the strap around your neck and across your chest it will keep your guitar stationary and in a comfortable playing position.
Related Posts